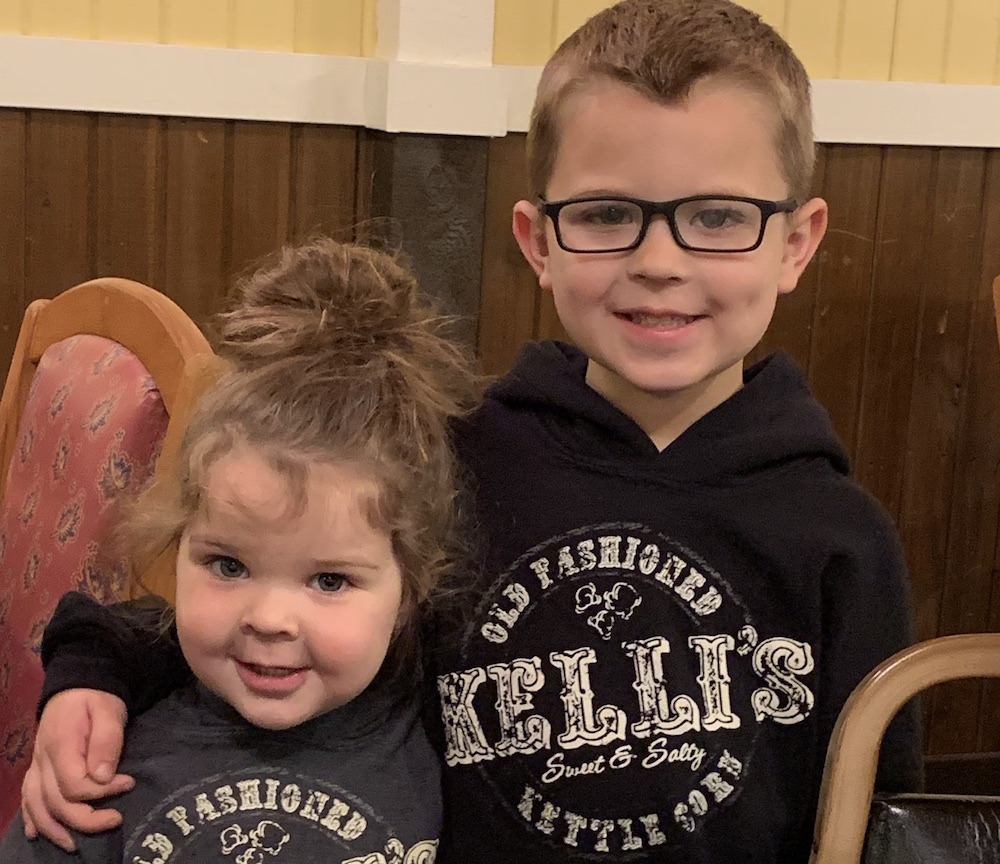 Established in 2016, Kelli's Kettle Corn is a family-owned business that knows the importance of quality ingredients and fresh popcorn. We are a mobile vender and travel to festivals, parties, corporate events, and much more!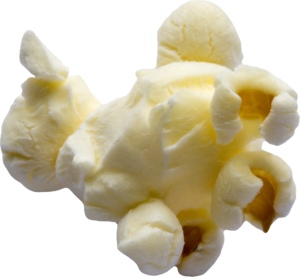 Kelli's Kettle Corn is a mobile vendor that does it all! From weddings to corporate events, to baby showers, our kettle corn is the perfect sweet and salty snack.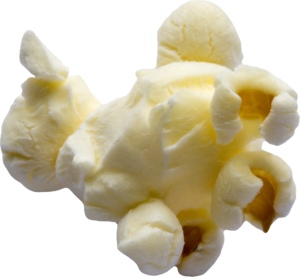 We only use Canola Oil.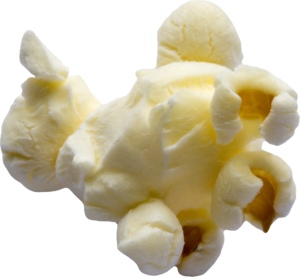 Always freshly popped either on-site or made-to-order!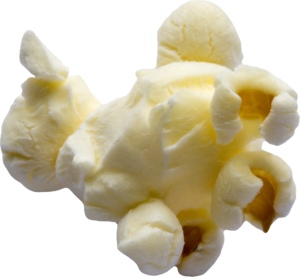 We only use "Ohio Grown" Kernels.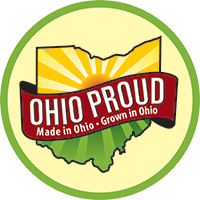 Wholesale Options Are Available
Minimum order purchase is 3 large of the same flavor or please call for availability during our regular season.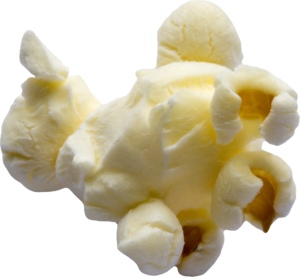 Add a tint of color for your gender reveal party, school colors, holidays, and much more!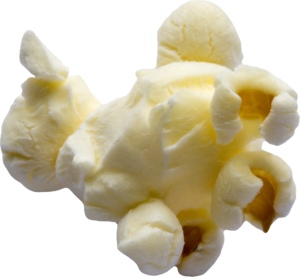 *Flavored popcorn is available depending on the event and availability.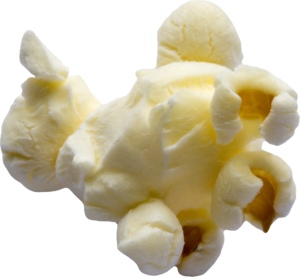 Order quantity requirements do apply for custom orders, depending on the time of the year.

2023 Pricing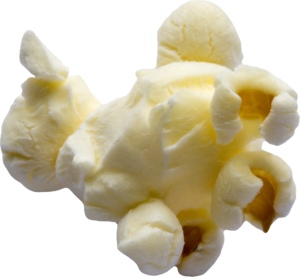 FLAVORS: Kettle, Caramel, Cheddar Cheese, Cheddar/Caramel Mix
——
Small (12″ bag) $3.00
Medium (16″ bag) $7.00
Large (30″ bag) $12.00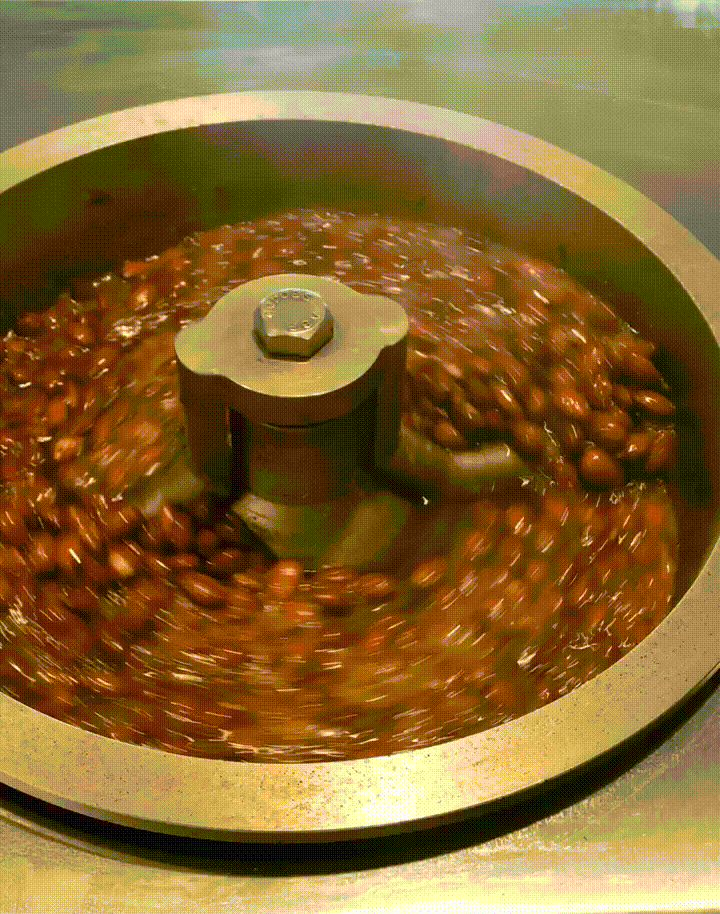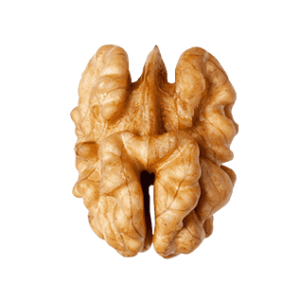 We offer delicious Cinnamon Glazed and Roasted almonds, cashews, and pecans!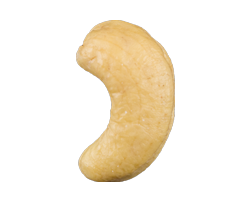 $5 per bag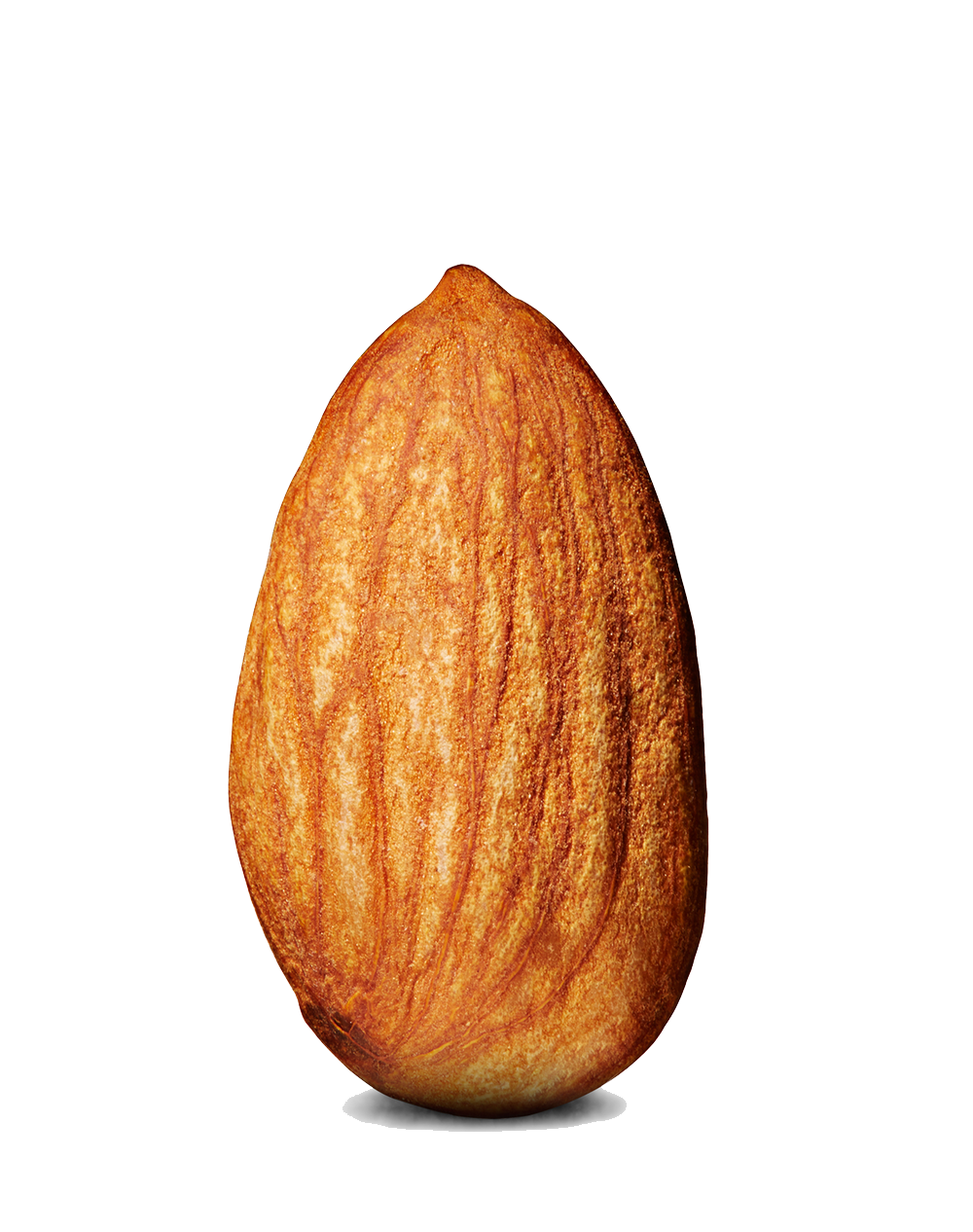 *Availability is subject to quantity ordered, time of year and event.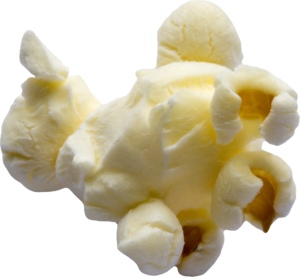 Birthday Parties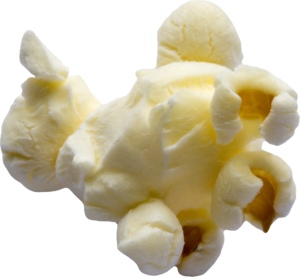 Weddings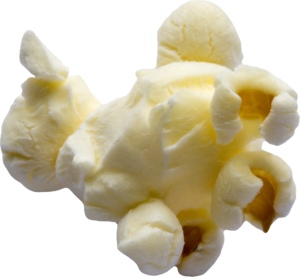 Baby Showers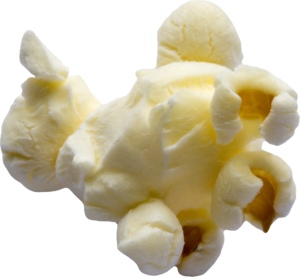 Wholesale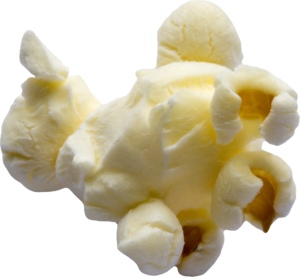 Thank You Gifts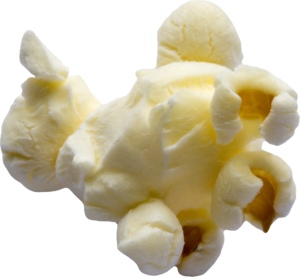 Corporate Events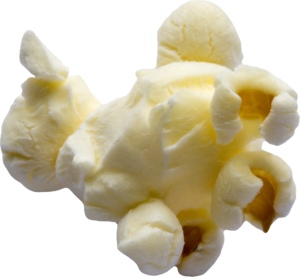 Graduations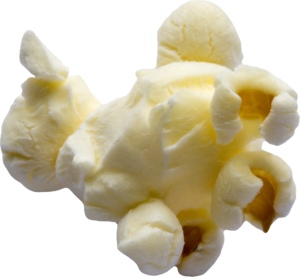 Holidays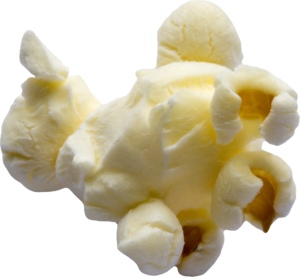 Festivals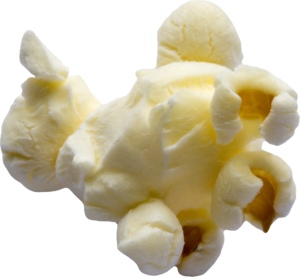 So Much More!